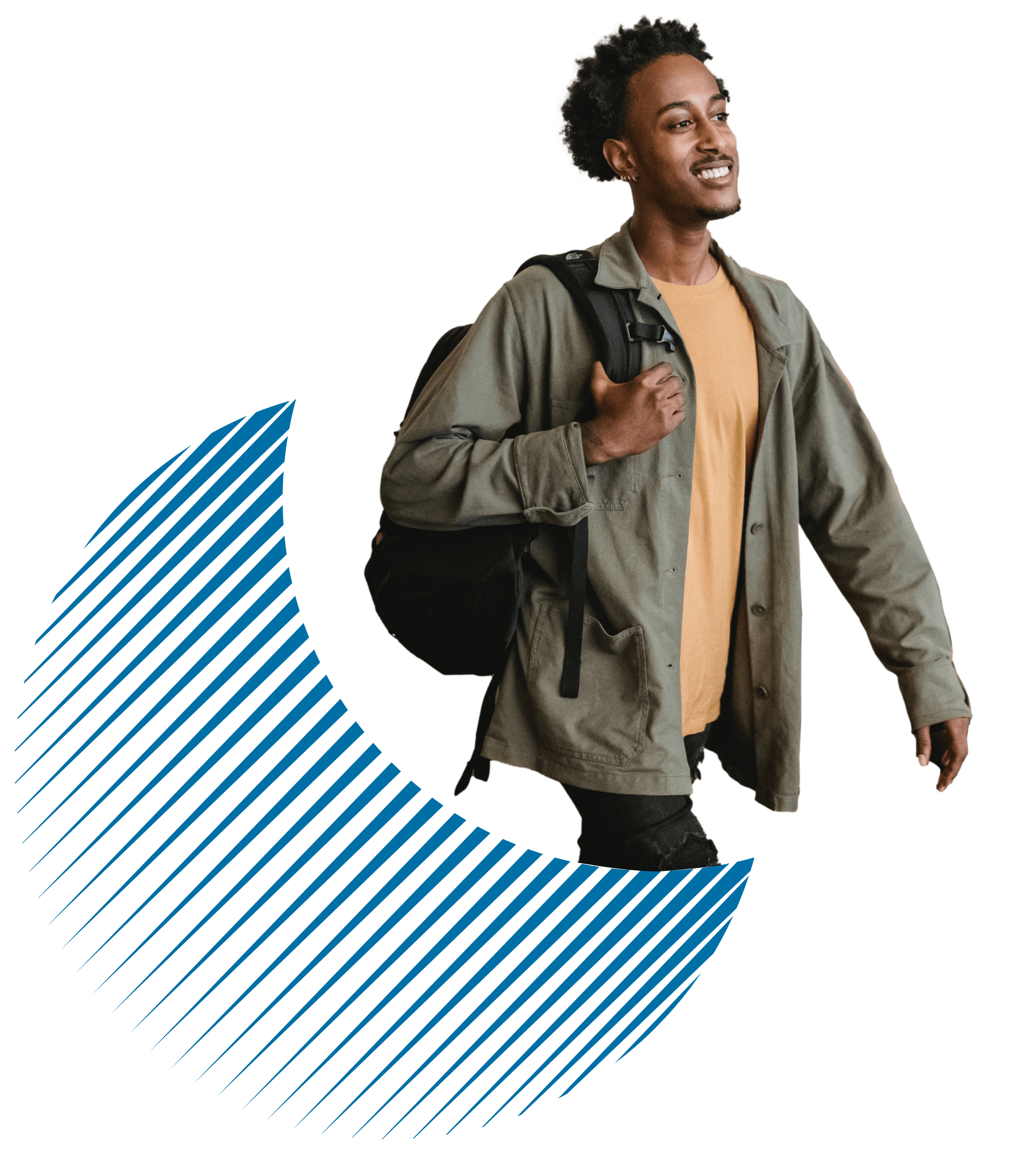 About Surrey Black Scholars
The purpose of the Surrey Black Scholars Programme is to provide Black British students with the resources, support and environment necessary to achieve excellence and pursue rich and rewarding careers after graduation. Our sustainable initiatives build a pipeline for all Black students, enhance researchers' experience and provide a specialised career boost. We are improving our inclusive culture and race equity at Surrey to benefit our whole postgraduate community.
This multicomponent programme comprises:
Our fully-funded 'Surrey Black Scholars' package (summer school, mentoring, placement opportunities, teaching qualifications, tailored career advice)
An internship scheme for Black undergraduates
A range of mentoring opportunities from Black, Asian and minority ethnic postgraduate students and academics
Race equity training and inclusive supervisor training for staff
Inclusive researcher development training
External speaker series with Black academics and networking events
Our Black British students are joining a world-class, research-led University at an exciting time. We provide innovative and world-class doctoral training, with an outstanding research environment that connects supervisors, doctoral researchers, and research support staff within a multi-disciplinary approach, making the University of Surrey the ideal place to start a research career.
Discover our stories, events and latest news